Background on Communication Rights
Cees Hamelink, Emeritus Professor of International Communication at the University of Amsterdam, on why we need a more democratic global media and communication system
Communication rights claim spaces and resources in the public sphere for everyone to be able to engage in transparent, informed and democratic debate.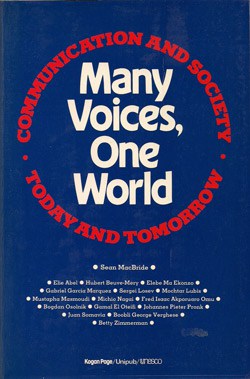 Centre for Communication Rights
Towards a new, more just and more efficient world information and communication order. International Commission for the Study of Communication problems.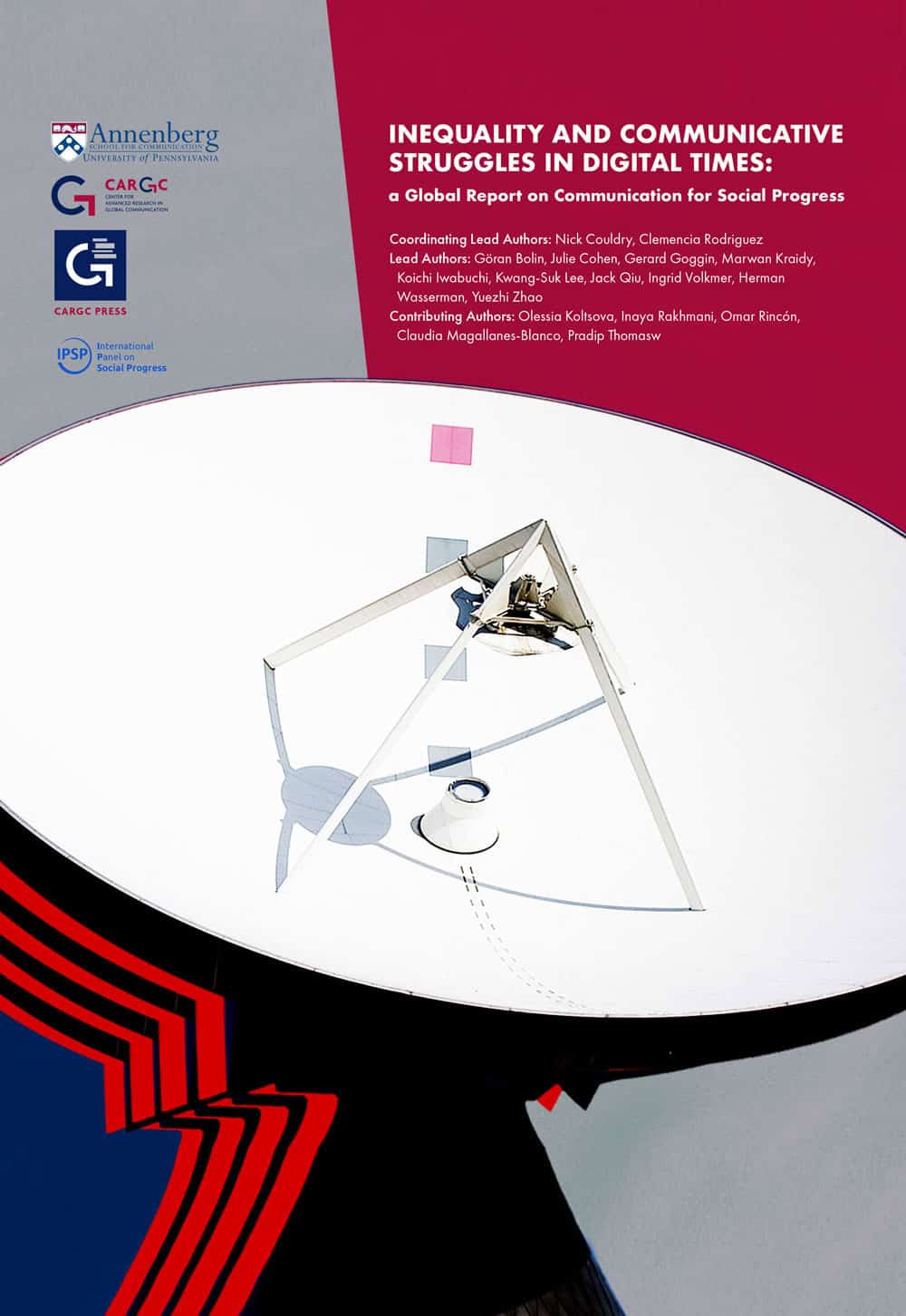 Inequality and Communicative Struggles in Digital Times
A Global Report on Communication for Social Progress. International Panel on Social Progress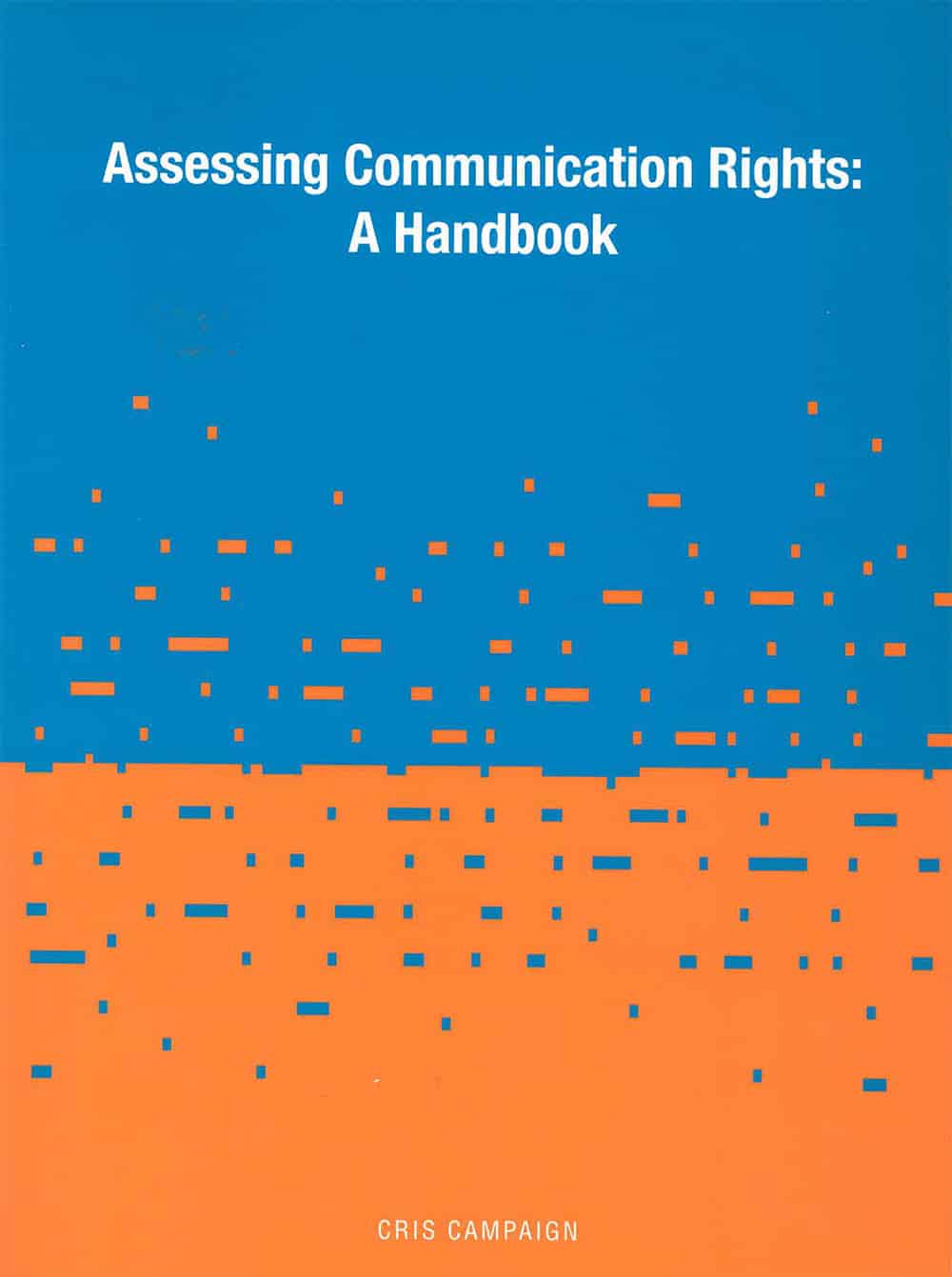 Assessing Communication Rights
A Handbook. CRIS Campaign.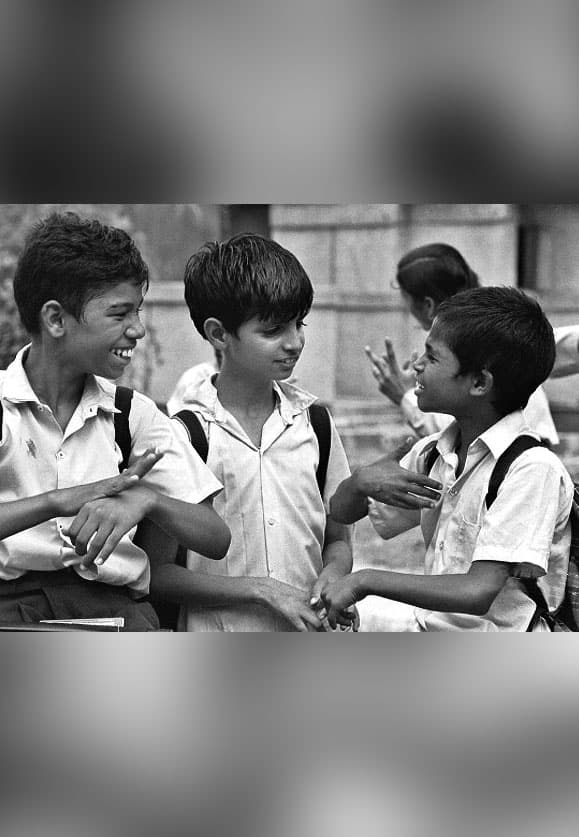 No-Nonsense Guide to Communication Rights. WACC.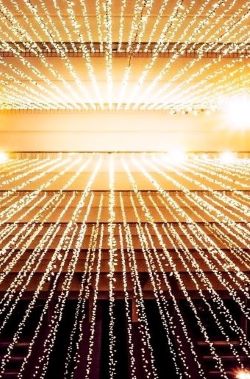 No-Nonsense Guide to Communication Rights, Civil Society and Artificial Intelligence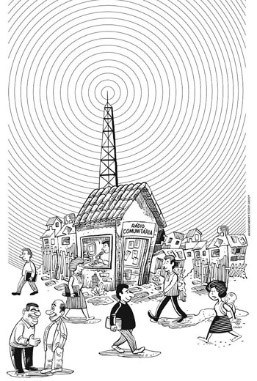 Addressing Communication and Information Poverty in the Context of the Sustainable Development Goals (SDGs). WACC.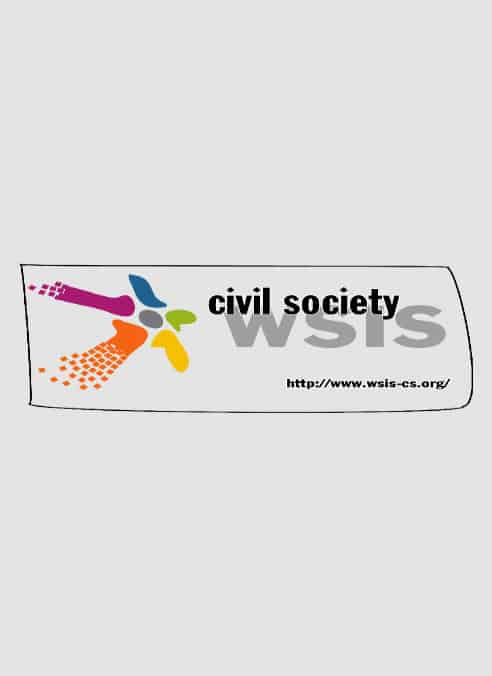 Shaping Information Societies for Human Needs
Civil Society Declaration to the World Summit on the Information Society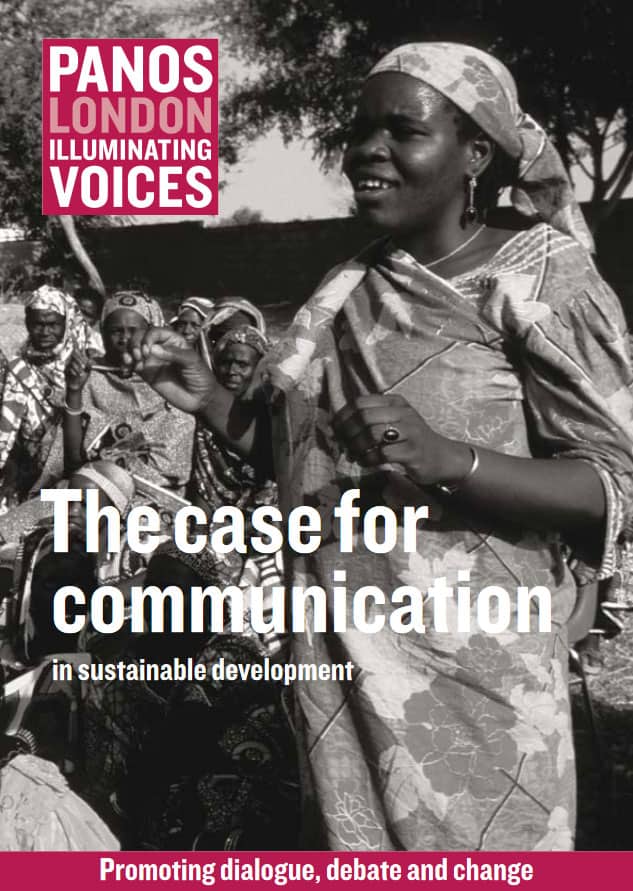 The Case for Communication in Sustainable Development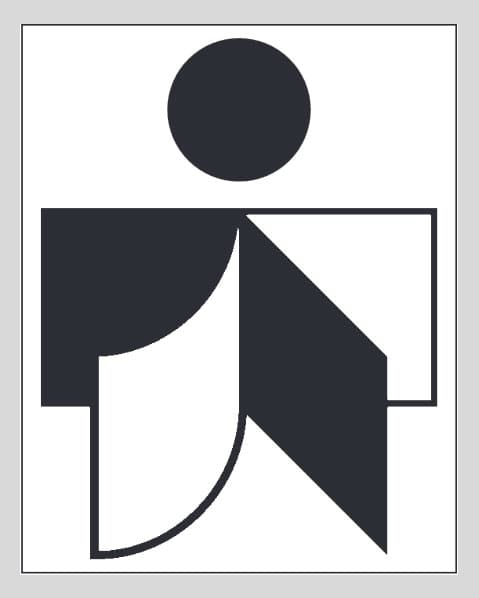 No-Nonsense Guide to the Right to Information. WACC.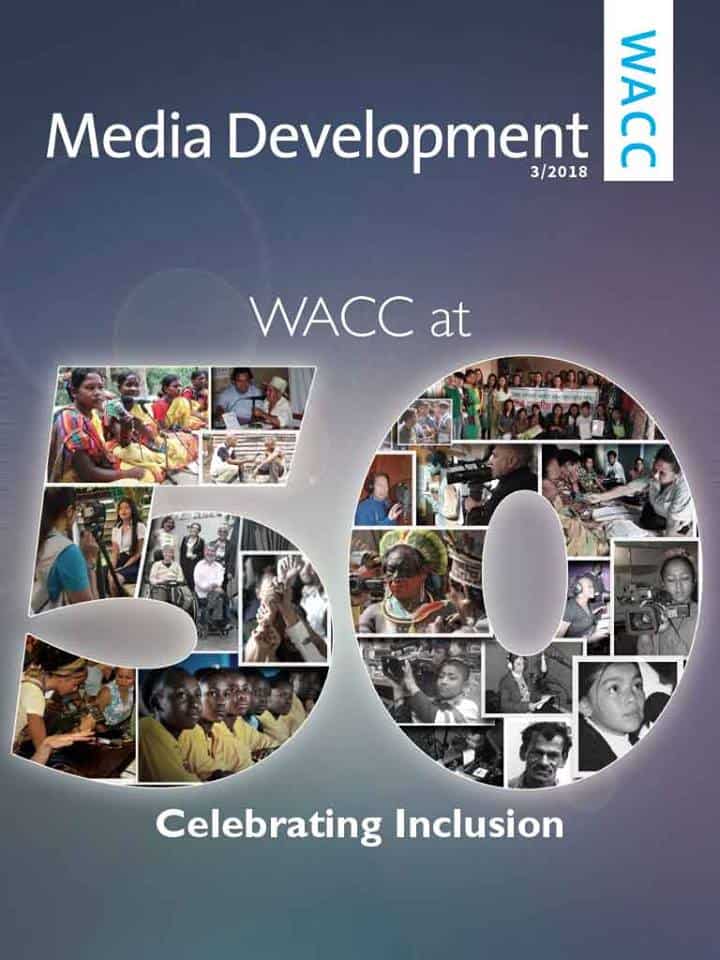 Issue 4-2002 Media Development on "Communication Rights in the Information Society". WACC.
PHOTO CREDIT: Shutterstock