COMMENT
RECENT BLOGS
COMMENT is Many Voices One World's take on the rapidly changing world of communications and social media.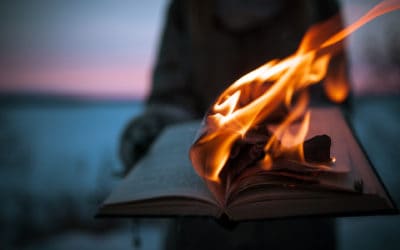 "For the past twenty years, the main issue restricting ublic debate in terms of Turkish laws has been the prosecution and imprisonment of journalists, writers and intellectuals on the grounds that they contribute to violence and terrorism." This quote comes from a...
read more
CAPACITY BUILDING
PROJECTS
The map below shows a some of the initiatives we have supported over the past few years. You can filter projects by the Sustainable Development Goal (SDG) with which each initiative aligns.